While staying at Giada Hotel in Samara, you will be able to book several nature tours, adventure excursions, and all sorts of water and land expeditions and activities.
These include land tours like horseback riding, canopy tours, or water and marine activities like, kayaking, snorkeling or boat tours going in search of dolphins, sea turtles and depending on the season, whales!
Snorkeling Tour to
Isla Chora
This combo tour offers both ocean kayaking and pristine spots for snorkeling. The best of both worlds combined. The best water activities in and around Samara in one single tour. Ocean Kayaking and Snorkeling around rocky pinnacles.
Come with us on this boat tour and go in search of Dolphins and other marine wildlife near Samara Beach, the marine wildlife is healthy and abundant. Our many boat tours will have you explore the coastline of not only Samara but possibly other beaches in Guanacaste, the Gold Coast of Costa Rica.
Gallop and ride through amazing tropical dry forests, pastures and even beach trails. Explore the beauty of Samara and the province of Guanacaste and discover it by riding like a cowboy or cowgirls, along the beach, exploring hidden trails or simply ride fast through open fields and cattle farms. Inquire for more… Great for adults, children, pro`s or beginners.
Come and discover the beauty and interesting and colorful flora and fauna. This unique half day trip is perfect for those seeking for a soft but exciting nature adventure trips. Daily departures. Explore the tropical rivers in Guanacaste or kayak to the beautiful Isla Chora, in this amazing nature expedition tour.
The amazing sea turtles nesting spectacle takes place each year in Ostional beach. A short 30-45 minute drive North of Samara Beach lies Ostional Beach and Nature Reserve. Here once a month, hundreds and thousands of sea turtles come ashore to lay eggs in the sand. After a few months, the turtles are born. These two natural shows attract many conservationists and also many tourists from different parts of the world.
If you visit during the whale season you can do a trip in boat into the long distance ocean and get to see Humback whales alone or with calf. There are other types of whales you could spot if you are extra lucky. 
The Canopy Tour and Zip Lines is one of the most fun adventure tours you can book in Guanacaste, Costa Rica. Feel the exhilerating adrenaline rush while gliding from tree to tree fast. Experience the natural beauty from high above. Enjoy adrenaline combined with amazing views from high above the ground…. Discover a habitat of wildlife that is alive above the ground. Daily departures.
According to professional surfers, Samara beach is the perfect spot to learn to surf. From children age 4 to adults!
There are more than 10 different surf schools in town, so you have where to choose!
There are several waterfalls around Samara. Get into the wild and explore, and who knows, maybe you can end up jumping from a waterfall. 
There's a great variety of sports and workouts you can find in town.
You can chose from: all kinds of yoga, aerial silks, indoor or outdoor gym, HIIT, CrossFit, SUP, martial arts, and much more.
Learn more about why you should pick Samara as your next beach destination in Guanacaste. Not only is the community and region in general very charming, but it also offers all services expected while keeping the abundant nature around it. Book a kayaking tour, go surfing, fishing, snorkeling, or visit a national park or enjoy any other activity. Or go and enjoy great dining in one of the many restaurants in the area. Read more about reviews and reasons why Samara is a unique place to end you round trip in Costa Rica, or a great place to spend your beach family vacation.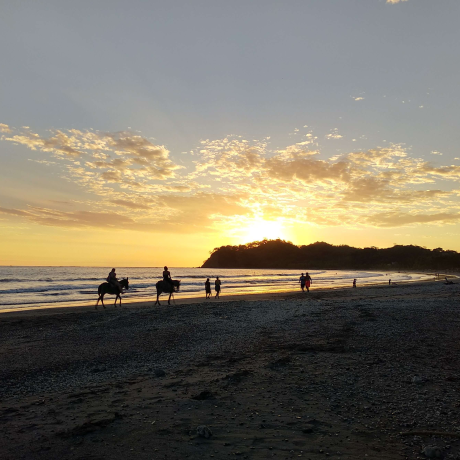 Why should you visit Samara?
We provide several reasons and highlights that will help you consider Samara as your next vacation destination. Contact us at any time for more information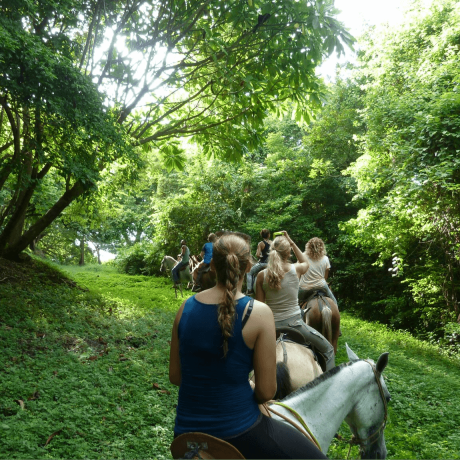 Ready to go on a boat tour in search of dolphins, or are you interested in a kayaking and snorkeling trip to Chora Island? Trips and activities in the area.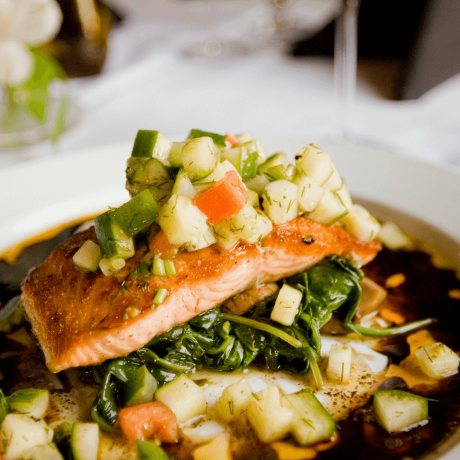 The community is also famous for the abundant variety of restaurants and bars, from small local SODAS to gourmet Italian and French restaurants, carnivore , vegetarian or vegan places, you will find it all