Mama Gui restaurant, located in Giada Hotel, is among the best restaurants in Samara. Here you can enjoy great lunch and dinner, as well as a hearty breakfasts. Pizza, Seafood, NYC – Italo Fusion and local and Italian cuisine are among the menu items.
Check out our menu at www.mama-gui.com
Italian Fusion & Pizzeria
In our premises you can find the Mama Gui Restaurant, creative Mediterranean cuisine. The high quality of the ingredients used and the long multicultural experience of Chef Gigio Palazzo have been the key to its success.
Only fresh fish and seafood
Meat from sustainable farms without antibiotics
Meats from sustainable farms without antibiotics
Pizzas and pastas made with the selection
Organic and hydroponic vegetables and fruits
Learn more about why you should pick Samara as your next beach destination in Guanacaste. Not only is the community and region in general very charming, but it also offers all services expected while keeping the abundant nature around it. Book a kayaking tour, go surfing, fishing, snorkeling, or visit a national park or enjoy any other activity. Or go and enjoy great dining in one of the many restaurants in the area. Read more about reviews and reasons why Samara is a unique place to end you round trip in Costa Rica, or a great place to spend your beach family vacation.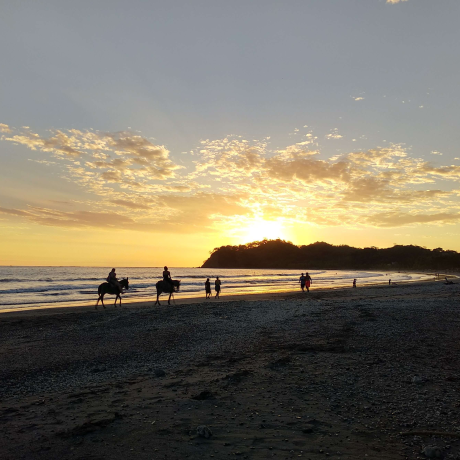 Why should you visit Samara?
We provide several reasons and highlights that will help you consider Samara as your next vacation destination. Contact us at any time for more information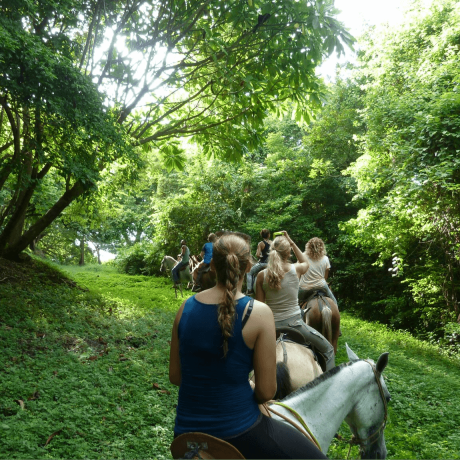 Ready to go on a boat tour in search of dolphins, or are you interested in a kayaking and snorkeling trip to Chora Island? Trips and activities in the area.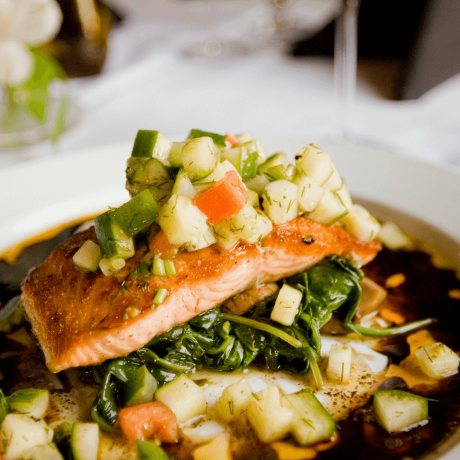 The community is also famous for the abundant variety of restaurants and bars, from small local SODAS to gourmet Italian and French restaurants, carnivore , vegetarian or vegan places, you will find it all