The vast province of Guanacaste is located in the North West of Costa Rica. It is the largest province in the country, and home to several national parks, volcanoes, interesting and unique local culture and some of the most amazing beaches in Costa Rica. Some highlights are the Nicoya Peninsula, Samara Beach, Nosara, Carrillo, Palo Verde National Park, Barra Honda National Park and much more. The small old part of the town of Nicoya as well as the small villages in the outskirts are also worth a visit while visiting us.
Guanacaste is considered the most important tourist destination in Costa Rica. The province has diverse attractions that include beach, mountains, rivers, lakes and forests, which have been highlighted in many occasions by magazines, websites, commercials and programs, both national and international television channels. National and foreign tourism is attracted by the opportunity to carry out activities that invite you to relax, forget about stress and enjoy, as well as practice water sports, extreme sports, hiking and observation of biodiversity. Some activities include dolphin tour, surfing, national parks, trekking, mountain biking, relaxing on the beach, scuba diving, snorkeling, sport fishing and so much more.
Guanacaste is one of the most striking regions of the country for its folklore and color, with diverse cultural aspects that have resulted from the mixture of traditions originating from the Mesoamerican indigenous people who populated the area, added to the cultural heritage of the Spanish, Creole and Africans since colonial times.
Learn more about why you should pick Samara as your next beach destination in Guanacaste. Not only is the community and region in general very charming, but it also offers all services expected while keeping the abundant nature around it. Book a kayaking tour, go surfing, fishing, snorkeling, or visit a national park or enjoy any other activity. Or go and enjoy great dining in one of the many restaurants in the area. Read more about reviews and reasons why Samara is a unique place to end you round trip in Costa Rica, or a great place to spend your beach family vacation.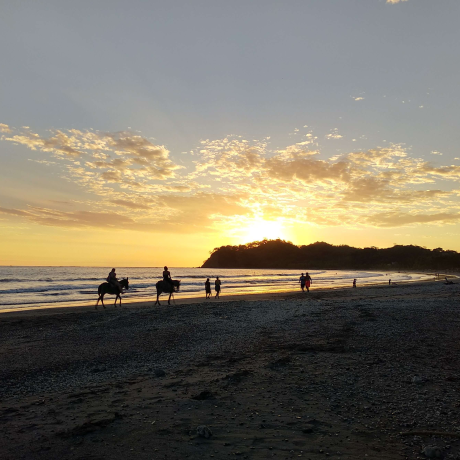 Why should you visit Samara?
We provide several reasons and highlights that will help you consider Samara as your next vacation destination. Contact us at any time for more information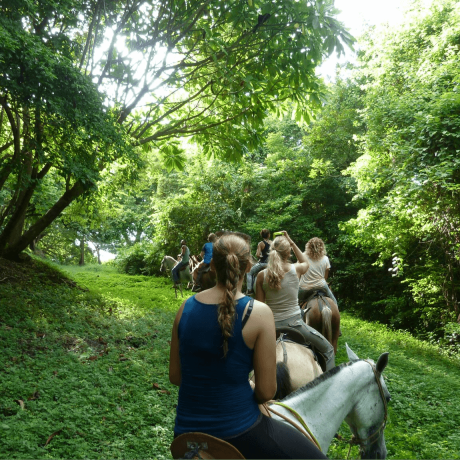 Ready to go on a boat tour in search of dolphins, or are you interested in a kayaking and snorkeling trip to Chora Island? Trips and activities in the area.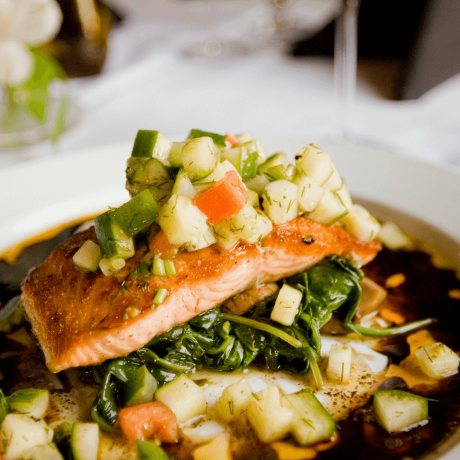 The community is also famous for the abundant variety of restaurants and bars, from small local SODAS to gourmet Italian and French restaurants, carnivore , vegetarian or vegan places, you will find it all