If you ask yourself, why you should choose Hotel Giada, in Samara Beach, Guanacaste Costa Rica as your vacation getaway, please read the following brief descriptions and some reasons why Costa Rica is the ideal country to spend your next vacation trip.
Beaches and National Parks
Costa Rica is a small country, but one that hosts the most biodiversity in the world. In this little peaceful country, where it is still safe to travel, the visitor will find tropical rainforests, tropical dry forests, misty cloud forests, paramo, friendly and charming people, small little towns, healthy development and services, national parks, volcanoes, amazing beaches and two coastlines…. All in only 51 000 Square Kilometers. Currently, around 30 % of the country is protected, and tourism is developing hand in hand, every year more so, towards a sustainable development. Samara Beach is such an example, where development has happen, but the essence of the small, cozy and easy going charming beach community lifestyle is still present and enhanced.
There are many activities the visitor can enjoy in almost all regions, from exhilarating adventure tours, such as canopy and rafting, hiking, caving and trekking, to more relaxing activities, such as simply relaxing by a hotel pool, drink a cocktail, enjoy the beach or more easy going activities, such as walking inside a national park, snorkeling, canoeing, diving, fishing ore so many more options. Please feel free to contact us in case you wish to have some more advice not only about Samara Beach and Guanacaste, but also the rest of Costa Rica.
Learn more about why you should pick Samara as your next beach destination in Guanacaste. Not only is the community and region in general very charming, but it also offers all services expected while keeping the abundant nature around it. Book a kayaking tour, go surfing, fishing, snorkeling, or visit a national park or enjoy any other activity. Or go and enjoy great dining in one of the many restaurants in the area. Read more about reviews and reasons why Samara is a unique place to end you round trip in Costa Rica, or a great place to spend your beach family vacation.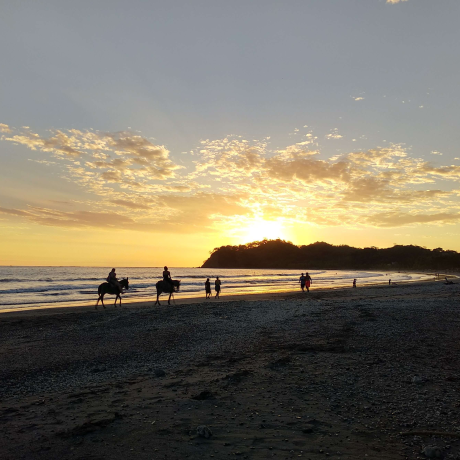 Why should you visit Samara?
We provide several reasons and highlights that will help you consider Samara as your next vacation destination. Contact us at any time for more information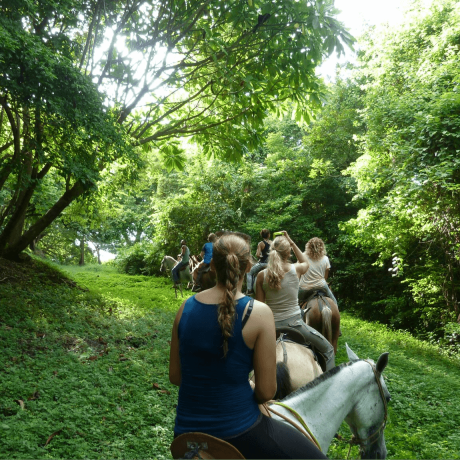 Ready to go on a boat tour in search of dolphins, or are you interested in a kayaking and snorkeling trip to Chora Island? Trips and activities in the area.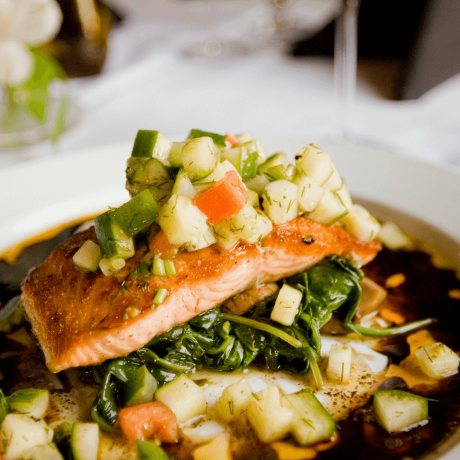 The community is also famous for the abundant variety of restaurants and bars, from small local SODAS to gourmet Italian and French restaurants, carnivore , vegetarian or vegan places, you will find it all