At the Giada Hotel there are 24 rooms: single, double, triple and quadruple. Most rooms have a view of the pool and the green garden area.
You can choose between a room with pool view or street view.
From single to quadruple rooms, we have anything you need.
Single travelers are also welcome, and we thought of you too with the Single Occupancy room.
The most popular room is the double, ideal for couples or simply two adult people.
The triple room is ideal for an adult with two children or two adults and a child, as well as three adults.
And the quadruple room is the most spacious room ideal for families with children or a party of friends.
Some specific destinations or activities we suggest are visiting Barrigona Beach, a remote yet close beach that offers a true nature experience. It is a white sand beach, with tropical vegetation surrounding it. Great nature family trip. Playa Carrillo Beach to the South is also very beautiful, and especially known for being a very safe one, ideal for families. Samara itself is a very beautiful beach, especially its Southern End. We recommend visiting Isla Chora Island, you can do that by booking the snorkeling – kayaking tour that departs daily. This remote and protected island has some amazing sites for snorkeling. Other suggestions include enjoy the colorful, save and vibrant nightlife found in Samara. Samara is perhaps one of the best developed beach communities, where development has arrived, yet it still maintains a lot of nature, small town charm and friendly people. There are many restaurants and bars in town, so dining will never be an issue.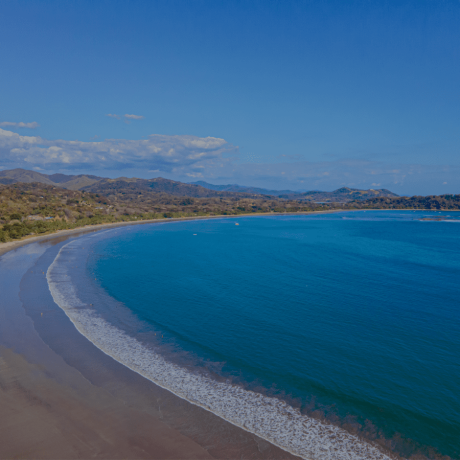 Why should you visit Samara?
We provide several reasons and highlights that will help you consider Samara as your next vacation destination. Contact us at any time for more information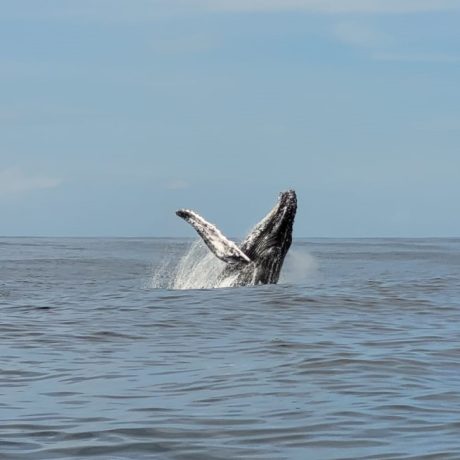 From kayaking and snorkeling trip to Chora Island, to whale watching and horseback riding. Find trips and activities in the area.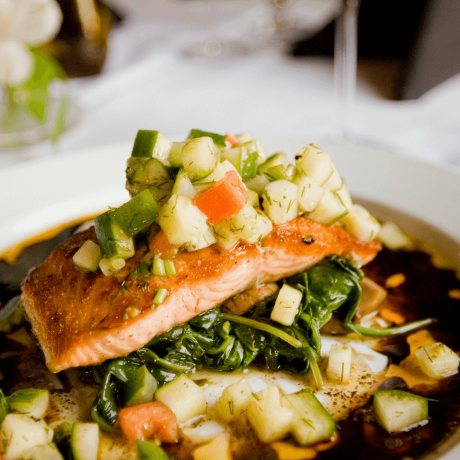 The community is also famous for the abundant variety of restaurants and bars, from small local SODAS to gourmet Italian and French restaurants, carnivore , vegetarian or vegan places, you will find it all