Interested in knowing what makes Samara Beach different, or want to know why you should stay in Samara and not in other areas of Guanacaste ? Here are some reasons why Samara might be the best beach destination for you
Here are some reasons and things that
make Samara Beach different
Beautiful long sandy beach
Development but not in excess
Nicest beaches in Guanacaste nearby
Great culinary variety
Abundant tours and trips
Best place for relaxing beach vacation
Great hotels for all tastes
Easy transportation connections
So whether you are a surfer, traveling along, an avid birdwatcher looking for a nice beach vacation, an ecotourist, adventurer or simply a persona looking for a nice beach vacation in Guanacaste, we think Samara will be more that satisfactory
Learn more about why you should pick Samara as your next beach destination in Guanacaste. Not only is the community and region in general very charming, but it also offers all services expected while keeping the abundant nature around it. Book a kayaking tour, go surfing, fishing, snorkeling, or visit a national park or enjoy any other activity. Or go and enjoy great dining in one of the many restaurants in the area. Read more about reviews and reasons why Samara is a unique place to end you round trip in Costa Rica, or a great place to spend your beach family vacation.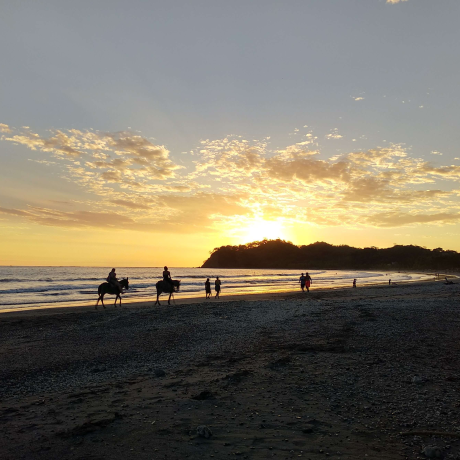 Why should you visit Samara?
We provide several reasons and highlights that will help you consider Samara as your next vacation destination. Contact us at any time for more information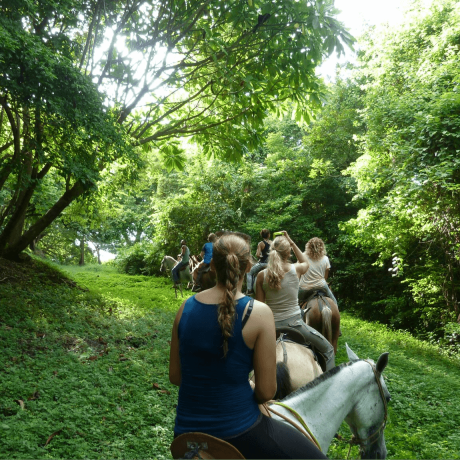 Ready to go on a boat tour in search of dolphins, or are you interested in a kayaking and snorkeling trip to Chora Island? Trips and activities in the area.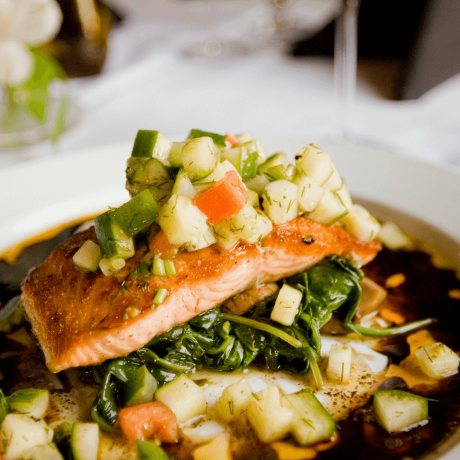 The community is also famous for the abundant variety of restaurants and bars, from small local SODAS to gourmet Italian and French restaurants, carnivore , vegetarian or vegan places, you will find it all