Samara Beach is a long sandy beach located in the heart of the Pacific Coast of the Nicoya Peninsula. It is well known for its beautiful beach, its famous Chora Island, great snorkeling and for being a beautiful family friendly, save yet vibrant and colorful beach community.
Playa Samara is one of the most beautiful and cozy beaches for a stay in Guanacaste, Costa Rica. It has a community that offers a great variety of gastronomy, as well as a cozy lifestyle, beach, festive but without falling into too many excesses. It has an extensive white sand beach whose image is crowned by the Chora Island, a few kilometers from the coast, and the beach and bay with offer a wave swell that makes it suitable for various water sports, as well as bathing. The place is an amalgamation between coastal nature and all the necessary facilities of a resort getaway, among which are a wide range of hotels, restaurants and bars. Sámara connects to Nicoya by road (36 km away), which continues to Puerto Carrillo, about 5 km.
We recommend a stay of at least 3 full days, since it is not only an ideal place to rest and to really enjoy a true vacation of sun, beach, sand and sea, but also it is worth to enjoy its people, its environment , the nightlife, and the many and very good restaurants there are, as well as the famous beach bars. Equally, whether Playa Samara or any other, there are many places to visit, such as Playa Barrigona, Carrillo, and several national parks nearby.
Learn more about why you should pick Samara as your next beach destination in Guanacaste. Not only is the community and region in general very charming, but it also offers all services expected while keeping the abundant nature around it. Book a kayaking tour, go surfing, fishing, snorkeling, or visit a national park or enjoy any other activity. Or go and enjoy great dining in one of the many restaurants in the area. Read more about reviews and reasons why Samara is a unique place to end you round trip in Costa Rica, or a great place to spend your beach family vacation.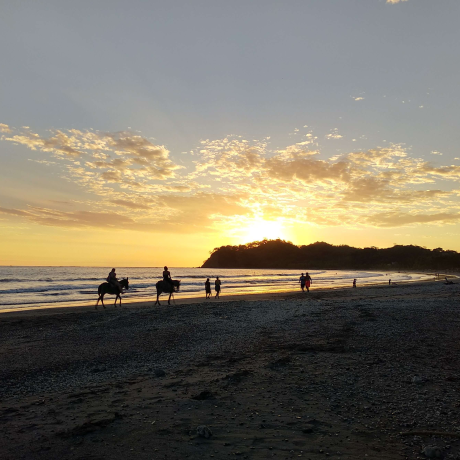 Why should you visit Samara?
We provide several reasons and highlights that will help you consider Samara as your next vacation destination. Contact us at any time for more information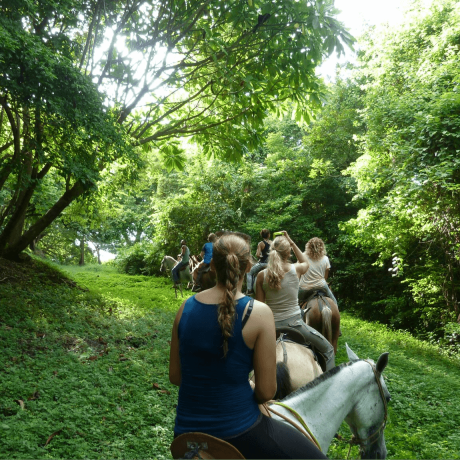 Ready to go on a boat tour in search of dolphins, or are you interested in a kayaking and snorkeling trip to Chora Island? Trips and activities in the area.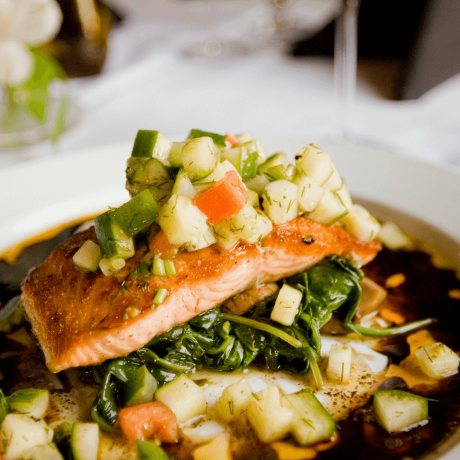 The community is also famous for the abundant variety of restaurants and bars, from small local SODAS to gourmet Italian and French restaurants, carnivore , vegetarian or vegan places, you will find it all