Nightlife and Restaurants
After a day of sun, sand, beach and ocean, you will also enjoy great food in Samara, as well as friendly and vibrant nightlife options.
One of the things that makes Samara such as special beach community is its charming and cozy lifestyle, friendly people and the many culinary options you will find in town. If you are fond of Italian food, seafood, and Pizza, you don t need to go far, just stay at our restaurant and pizzeria Di Mare Di Vino, in the lobby of the hotel. Here you will enjoy a fresh ceviche, homemade authentic Pizza, many pasta dishes, seafood (fresh fish and other marine creatures cooked to perfection) as well as international cuisine. Compliment your dinner with a great dessert, or a homemade specialty cocktail.
If you want to experience other restaurants, then Samara is a place where abundance and variety is not an issue. Trendy beach restaurants and bars, small intimate artisan Restaurants, Mexican, French, Argentinean, even German restaurants are found in town. If you are interested in experience the simple but tasteful local Costarican food, then you will find restaurants and smaller sodas that serve Tico Food. If you want to spend some time out at night, several bars are found in town too, including beach bars, with exotic fire dancing artists and music that goes from local Tropical Music to electronic music.
Learn more about why you should pick Samara as your next beach destination in Guanacaste. Not only is the community and region in general very charming, but it also offers all services expected while keeping the abundant nature around it. Book a kayaking tour, go surfing, fishing, snorkeling, or visit a national park or enjoy any other activity. Or go and enjoy great dining in one of the many restaurants in the area. Read more about reviews and reasons why Samara is a unique place to end you round trip in Costa Rica, or a great place to spend your beach family vacation.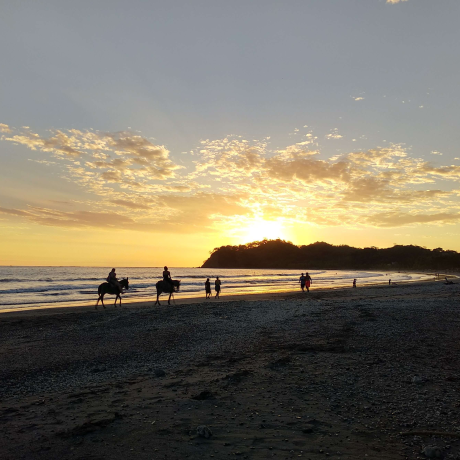 Why should you visit Samara?
We provide several reasons and highlights that will help you consider Samara as your next vacation destination. Contact us at any time for more information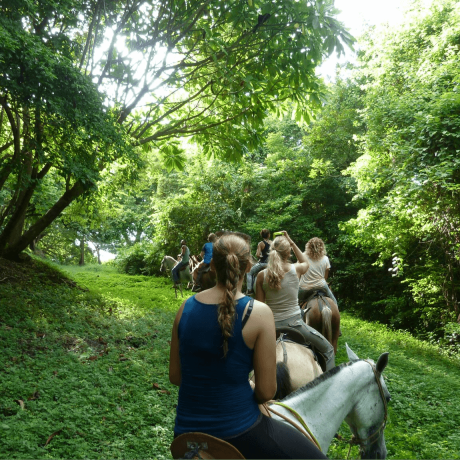 Ready to go on a boat tour in search of dolphins, or are you interested in a kayaking and snorkeling trip to Chora Island? Trips and activities in the area.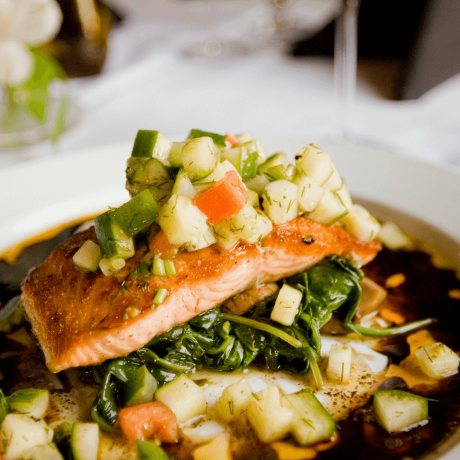 The community is also famous for the abundant variety of restaurants and bars, from small local SODAS to gourmet Italian and French restaurants, carnivore , vegetarian or vegan places, you will find it all